Own your Bitcoin!
Securely storing 500,000 BTC...
The most secure wallet for Bitcoin and other cryptocurrencies: Cold Wallet and MultiSig supported, also compatible with other wallets. 18 mainnet coins and 1000+ ERC20 tokens are available.
Supported cryptocurrencies >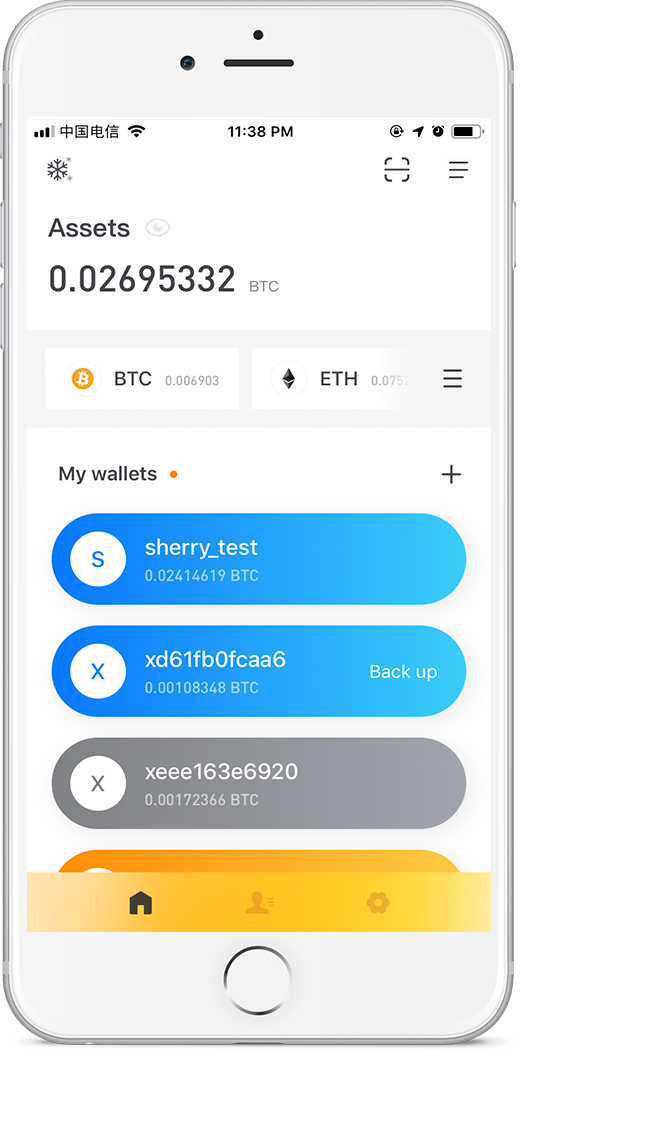 You own your private keys

The mnemonics, seeds (used to generate private keys) of Ownbit wallet are encrypted and stored on the phone side. The private key is completely under your control. In addition, you can control more aspects of your wallet.

Learn more >

Secure and easy to use MultiSig

Support BTC, ETH, LTC, BCH, BSV, DASH, DOGE and DGB MultiSig, Convenient for you to manage assets with others. The MultiSig design follows common standards and are proved to be secure.

Learn more >

Offline Cold Wallet

Turning the phone network off or in flight mode to enable Cold Wallet functions. By collaborating with a Watch Wallet, the Cold wallet can perform offline signing and send transactions safely and easily.

Learn more >
All popular cryptocurrencies in one
Ownbit is a multi-currency wallet. The latest version supports 17 mainnet currencies, 1 OmniLayer token (USDT) and over 1000 ERC20 tokens.
Learn more >
BitBill wallet has changed the name to Ownbit wallet.