iOS v3.7.0
Android v3.7.1
Download Ownbit Wallet
Download and start using Ownbit Wallet now to help you manage all your cryptocurrencies securely.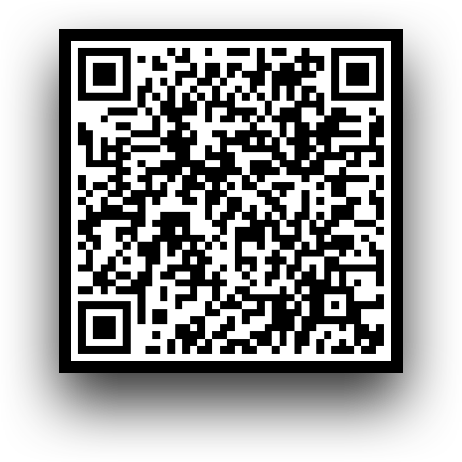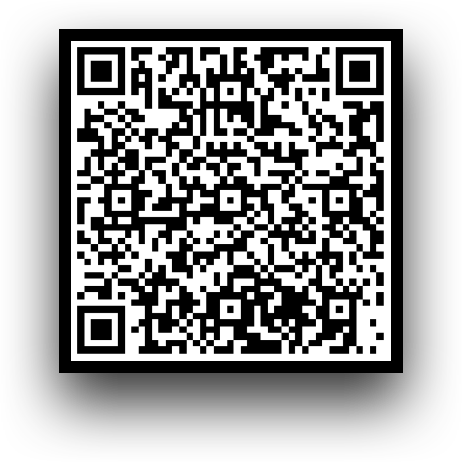 Download Guide
iOS
Click on the download link on your Apple phone or search for "Ownbit" in the AppStore to download the latest version.
Android
Download the latest version from Google Play or download the .apk installation from the official website.
Android version v3.7.1(BUILD 2) .apk checksum(SHA256):
95F6D48F915349EDDBC12F8B4697F10BAA58AA762A390DEF3CDA89B3D4377CF9